The WWLC Blog
Regular articles and contributions from our vast network of experts, experienced and skilled professionals, from around the world and across a plethora of disciplines.
Latest Blog and Article Posts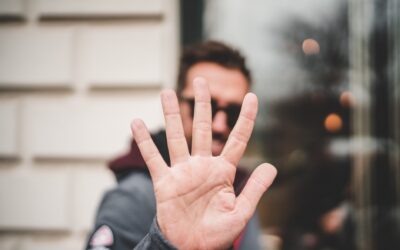 Small business managers gather and analyze enormous amounts of information. They can lose sight of these five simple numbers.
Contact Us
Tell us about your business and how we may help.