OUR PHILOSOPHY
Give a man a fish and you feed him for a day. Teach a man to fish and you feed him for a lifetime.
Our Story
WorldWide Local Connect Inc. (WWLC) was born out of a need to work with a broad spectrum of experts to help startups and small businesses in a variety of geographic areas..
Our mission is to help said startups and small businesses grow by working with such experts, ones with proven track records, experts who are, or have been, successful entrepreneurs and/or small business owners themselves.  We're looking for recent, real life experience.  WWLC is creating a vibrant network comprised of individuals who have been through the trials and tribulations of small business ownership and who want to work with and assist fellow entrepreneurs.
Read our blogs of interesting stories by clicking here for those penned by Peter Dragone and here for those authored by Hans van Putten.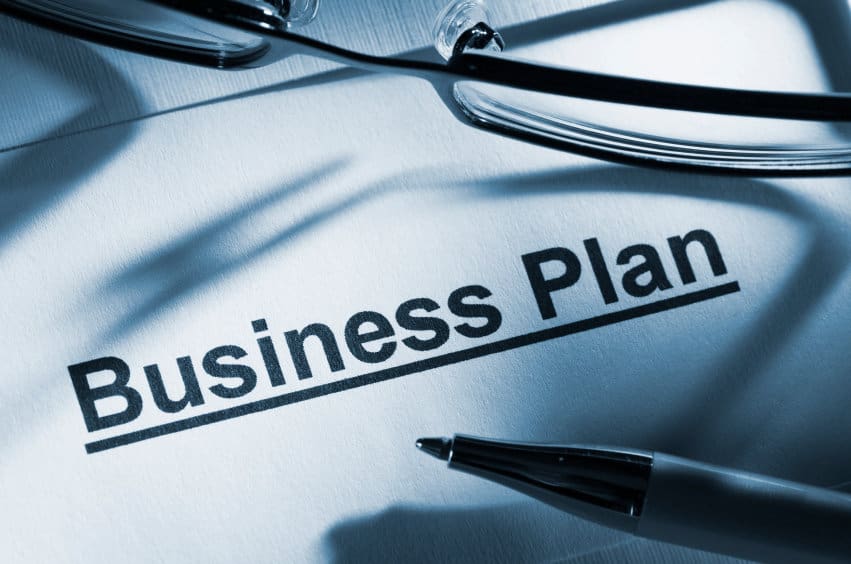 PROBLEM SOLVERS
We know how to solve problems, how to get things done.  During our many entrepreneurial endeavors, we have dealt with most any problem you may be facing.
FORWARD THINKING
If you need help strategizing, or simply preparing a five year projection model, you have come to the right address.
WEB DESIGN
WWLC can help you with UX/UI Web Design, optimizing your online presence.
DIGITAL MARKETING
WWLC has a wealth of experience with best-practices of SEO, Email Marketing and Social Media.
WANT TO GROW YOUR BUSINESS?