Small Business
Services 
Agency
Our mission is to help small businesses solve problems and grow profitably. We cover financial plus business planning and organization. With a solid foundation in place we help you get noticed with tailormade web design and digital marketing.
We listen to your story! We want to know everything about your business, and find out from you, where you need help to solve problems and grow profitably.
We offer the following services, all geared to help you achieve your objectives. We whisper possible solutions in your ear, for you to run with or, if preferred, we'll roll up our sleeves and become your arm's length department.
FINANCIAL ORGANIZATION
Accounting Cleanup
Financial Reports
Due Diligence Preparation
Updating Accounting Policies + Procedures
Switching Accounting Programs + Systems
FINANCIAL PLANNING
Budgeting
Long Term Projections
What-if Forecasts
Cash Flow Planning
Business and Strategic Plans
PART TIME CFO SERVICES
Fundraising
Investor Pitches
Financial Reviews and Planning
Business Valuation
Shareholders + Board Relations
TARGET MARKET + SEO
Determine or Refine the 4 P's
Determine or Refine Your Target Market
Define Keywords for Product/Target Market
Refine or Build Website for Product/Target Market
SEO To Focus and Connect with Target Market
WEB DESIGN + ONLINE PRESENCE
Build WordPress Website
Build Shopify E-commerce Website
Set Up Social Media Accounts
Set Up Analytics
Link and Sync to Business Plan
DIGITAL MARKETING
Web Design + SEO
E-Commerce Web Design + Marketing
Social Media Marketing
Email Marketing
Advertising
Generating New Ideas
Solving Big Problems
As we used to say at The Gillette Company, "An idea is not a business, at least not until it has been anchored in financial and business plans and structure".
Let us help you solve your problems and build or refine your plans and structure, for a consistently growing, profitable and successful business.
Let's put your structure in place, contact us now!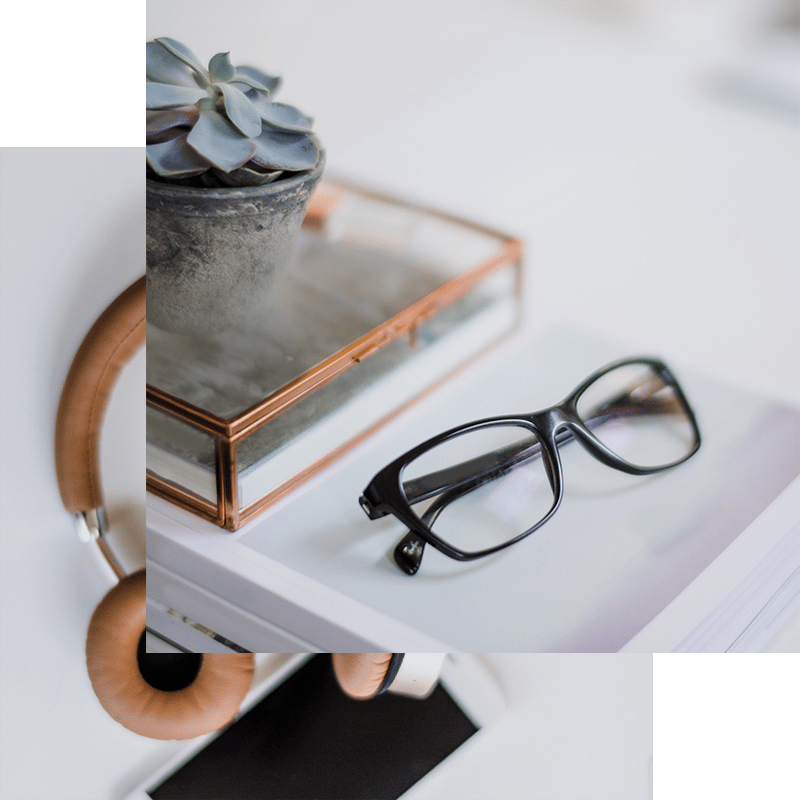 Peter Dragone (Co-Founder of Keurig Inc.) and his team have each 30+ years experience in corporate, running their own businesses and helping startups and small businesses.
We've been there; we've made the mistakes and learned from them. You don't have to make the same mistakes.
We know you are very capable. Not many people are able to cover all disciplines though. We've got the skills and  years of experience to actually recognize most of the dots to connect. Most importantly in areas you don't cover.
Remember, asking for help, in our world is a strength!
Over the years, in all different capacities, we have worked with global organizations, small businesses and startups. We have always put the needs of our clients first. Below are just a few of the many positive comments our clients voiced.
"Exhibiting unmatched development skills, WorldWide Local Connect Inc. successfully created a functional website. As a result, the client generated traffic and orders in just a few months. Moreover, the end client also commended the site positively. The team was communicative, responsive, and skilled." Read more…
"WorldWide Local Connect Inc.'s deliverables helped increase two product lines inquiries, satisfying the client. The team seamlessly collaborated while sticking to the deadlines. Furthermore, they professionally and patiently imparted valuable information to the company. " Read more…
"The knowledgeable suggestions made by WorldWide Local Connect Inc. have helped grow the client's business, also improving the contracts and benefits their employees get." Read more…
"WorldWide Local Connect Inc.' contributions have been integral to the client's success. They continue to provide a ton of value to the partnership by remaining accessible, constantly bringing new ideas to the table, and helping the client resolve strategic issues beyond the scope." Read more…
"I have collaborated with Hans for many years as he grew 40ParkLane. His insight and forward thinking were critical when he grew Carolyn's Handmade as Brand and the customer base while implementing new technologies in marketing and data analysis." Read more…
"Thanks to Worldwide Local Connect Inc.'s efforts, the traffic increased significantly. The team communicated excellently, keeping the client updated with the project's progress. Overall, they were responsive and proactive." Read more…
Put your business first….start solving your problems!
Let's Chat!
Fill out the form below or email us at info@wwlcinc.com