Your Trusted Local Network for Business Services, Digital Marketing and Business Funding
Our global network of experts offers business services both unique and broad in spectrum of skills and experience.
An old Chinese saying goes "Why do people always spend so much time fixing things, yet never seem to find the time to get it right in the first place?!"
Asking for help from experienced people is not only smart, it can save you a lot of time and money in a best case scenario. It can save you from bankruptcy in a worst-case scenario.
Could you use some help in certain areas of your business? Like building a budget?
The WorldWide Local Connect team includes some of the best creative and strategic minds in the world.
They tap into some of the brightest young talent as and when needed. They are up to date with the latest technology, software and platforms to develop any website or app you need.
WWLC also offers an array of Digital Marketing Services, drawing on experience to not simply "spend", but to build a strategy and implementation plan that is closely monitored to aim for the best ROI possible.
We strongly believe in "Quality" over "Quantity".
You may have a great idea, or already are a fledgling startup or small business, at some point you may require more money to fuel growth.
WorldWide Local Connect can help you navigate the treachorous, tricky path to funding.
Although you may see multi-million dollar business financing deals come across the news outlets every day, not only are they not as common-place as you may think, those "lucky" ones are successful due to strict business principle guidelines.
Are you familiar with and well-versed in those guidelines?
HAVE YOU EVER THOUGHT ABOUT THE FOLLOWING?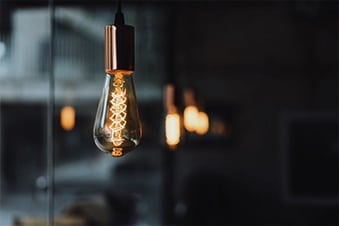 "An Idea Is Not A Business!"
Most investors, although enamored with a great idea, would not put in their money until the idea has become a business.
That means, business plan, financial model and budget, marketing plan and proof of concept.
Do you know how to build a comprehensive and integrated business plan, financial model and marketing plan?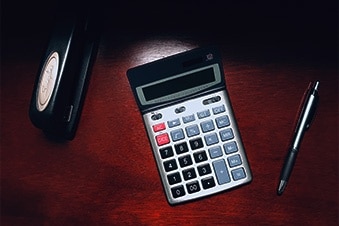 "Liars Can Figure, But Figures Don't Lie!"
Simply put, if you try to fool people with unrealistic numbers, any experienced interested party will see throught fake numbers straightaway.
Any financial model and budget should be agressive but realistic. And they should be underlined by a solid business and marketing plan.
Do you know how to "smooth all plans for the casual eye"?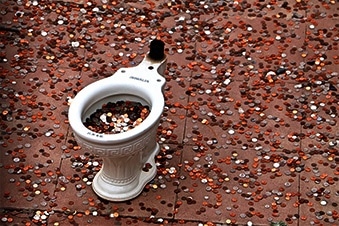 "Funny Money?!"
Some startups think that their great idea will attract big checks immediately. They believe rich investors have funny money to spend on any idea.
Don't be fooled…. those rich investors are rich because they, or their partners are savvy and shrewd in judging what idea is a (potentially) profitable proposition!
Funny money or not, most investors won't hand you a check until you show a solid business and marketing plan, a realistic financial model and budget and last but not least proof of concept!
Asking For Help Is A Strength!
Carving your own trail is great, provided it doesn't cost too much time and money, or worse, your business!
Asking experienced people to help, and advise, is not just smart, its invaluable!
The world class core team that has started the WWLC adventure works with the best around the world. Years of top skills and experience in startups, small businesses and corporate environments.
"Exhibiting unmatched development skills, WorldWide Local Connect Inc. successfully created a functional website. As a result, the client generated traffic and orders in just a few months. Moreover, the end client also commended the site positively. The team was communicative, responsive, and skilled." Read more…
"WorldWide Local Connect Inc.'s deliverables helped increase two product lines inquiries, satisfying the client. The team seamlessly collaborated while sticking to the deadlines. Furthermore, they professionally and patiently imparted valuable information to the company. " Read more…
"The knowledgeable suggestions made by WorldWide Local Connect Inc. have helped grow the client's business, also improving the contracts and benefits their employees get." Read more…
"WorldWide Local Connect Inc.' contributions have been integral to the client's success. They continue to provide a ton of value to the partnership by remaining accessible, constantly bringing new ideas to the table, and helping the client resolve strategic issues beyond the scope." Read more…
"I have collaborated with Hans for many years as he grew 40ParkLane. His insight and forward thinking were critical when he grew Carolyn's Handmade as Brand and the customer base while implementing new technologies in marketing and data analysis."
"Thanks to Worldwide Local Connect Inc.'s efforts, the traffic increased significantly. The team communicated excellently, keeping the client updated with the project's progress. Overall, they were responsive and proactive." Read more…
Need help, just have a question or want to become part of the team, simply contact us.