The WordlWide Local Connect network offers a plethora of people and services that will support you to get funding for a startup or growth of your business.
Someone once said "No business plan is wrong….until proven otherwise"! True, but by the time you figure out that your plan does not work, you may have already lost a lot of money, or in a worst-case scenario, lost your business.
Using experts, people with experience, to validate your plan is worth the money. 
At WorldWide Local Connect, we don't sugar coat it. Although it is nice to hear from your family and friends that your great and your idea and plan is fabulous, would they give it to you straight if your plans contain holes and weaknesses?
Have you had a professional look at your business and marketing plan?
Putting a budget and financial model together is relatively easy. You just put some numbers in and make them look good.

Making sure they are realistic, tie in to your business plan and are tight for potential investors, is something else.
The realationship between sales revenue and marketing expense must make sense. And the overall revenue and spending level must tie into the written business and marketing plan and strategy.
If the numbers don't add up, literally and figurativley, why would one invest in you, in your idea, your startup or business growth? 
Do you know how to build a detailed financial model?
Let's be blunt….why would anyone spend time, let alone money on you?! If this feels like an "in your face" statement and you're shocked, great!
Although many people, including (potential) investors tell you how great you are and what a fabulous "idea" you have, don't be fooled into thinking they'll hand you a check, just like that!
They need a "sample" of your business first, to get a "taste of potential success" like a tasting sample of a dipping sauce. For business, that tasting sample is an Executive Summary.
Once they see potential you may get a follow up.
Do you know how to create a compelling and acceptable Executive Summary?
AND MAKE SURE NOT TO FORGET!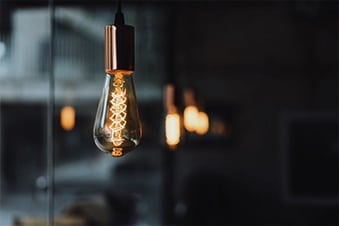 "An Idea Is Not A Business!"
Most investors, although enamored with a great idea, would not put in their money until the idea has become a business.
That means, business plan, financial model and budget, marketing plan and proof of concept.
Do you know how to build a comprehensive and integrated business plan, financial model and marketing plan?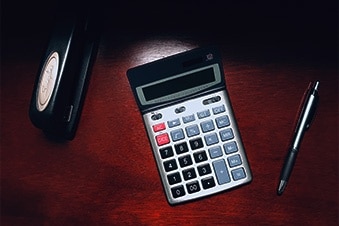 "Liars Can Figure, But Figures Don't Lie!"
Simply put, if you try to fool people with unrealistic numbers, any experienced interested party will see throught fake numbers straightaway.
Any financial model and budget should be agressive but realistic. And they should be supported by a solid business and marketing plan.
Do you know how to "smooth all plans for the casual eye"?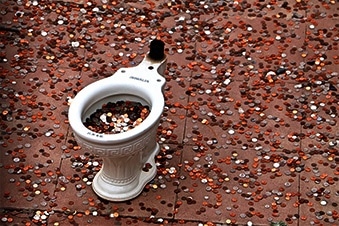 "Funny Money?!"
Some startups think that their great idea will attract big checks immediately. They believe rich investors have "funny money" to spend on any idea.
Don't be fooled…. those rich investors are rich because they, or their partners are savvy and shrewd in judging what idea is a (potentially) profitable proposition!
Funny money or not, most investors won't hand you a check until you show a solid business and marketing plan, a realistic financial model and budget and last but not least proof of concept!
Asking For Help Is A Strength!
Carving your own trail is great, provided it doesn't cost too much time and money, or worse, your business!
Asking experienced people to help, and advise, is not just smart, its invaluable!
The world class core team that has started the WWLC adventure works with the best around the world. Years of top skills and experience in startups, small businesses and corporate environments.
"I worked with Hans for many years as he grew the Carolyn's brand. His leadership and forward thinking expanded the product offerings and the customer base as well as implementing new technologies in marketing and data analysis."
They put out great and thoughtful work!
Need help, just have a question or want to become part of the team, simply contact us.