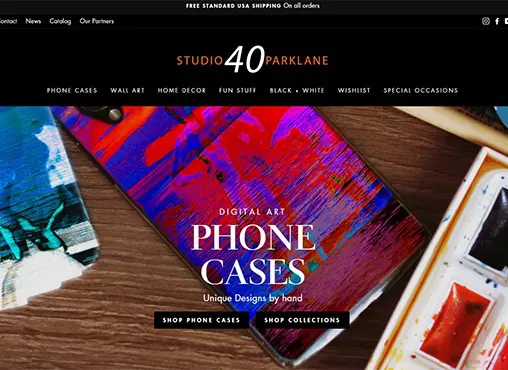 Studio40parklane
Studio40parkLane is the brainchild of Hans van Putten. The e-commerce site which sells Print on Demand (POD) digital art and photography by Hans, was created and designed by Hans himself.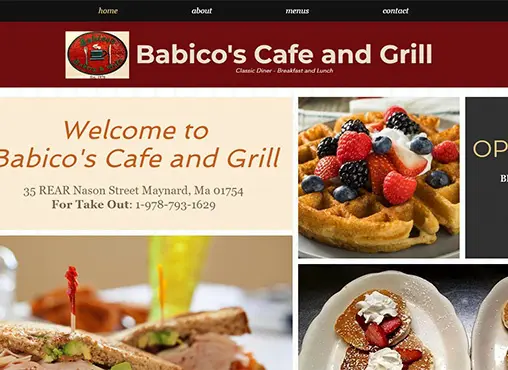 Babico's Grill and Cafe 
Babico's Grill and cafe is a classic diner for breakfast and lunch in downtown Maynard MA. Babico's Cafe & Grill is a family friendly diner with great service and a classic diner theme. It is a family-owned and operated business.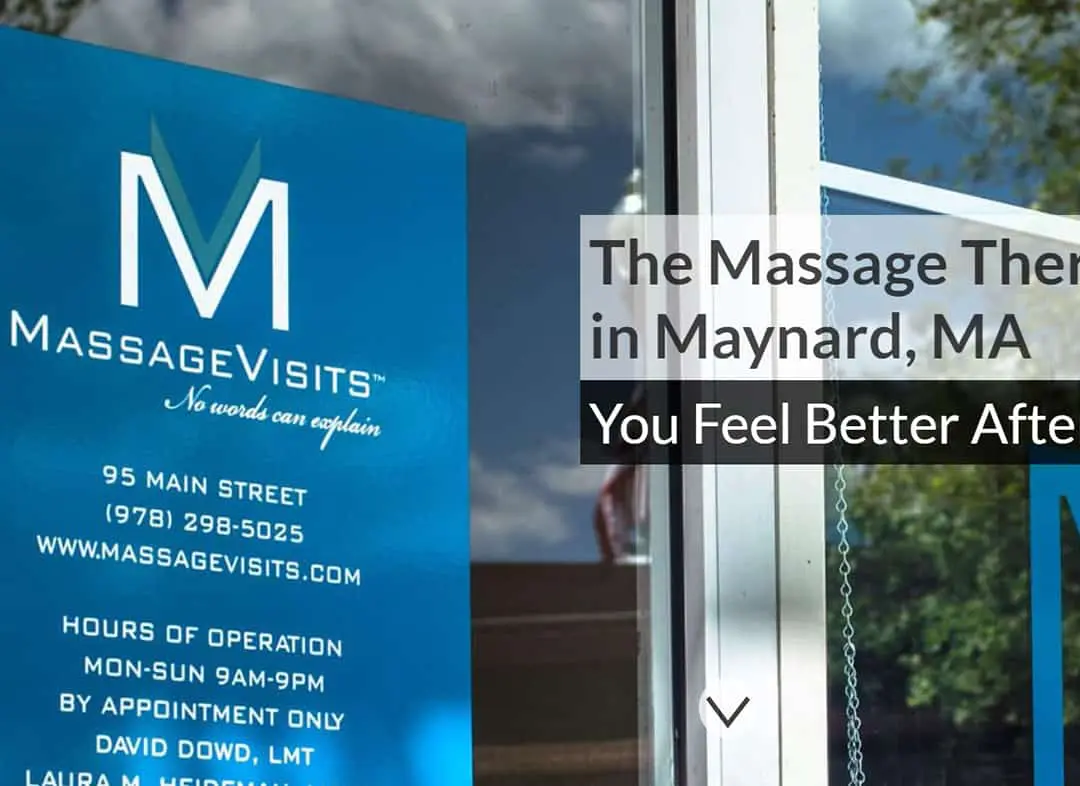 Massage Visits
Massage Visits is a local Maynard, MA Massage Therapy facility who needed a website, an online presence to increase traffic and bookings. The site is tied into a gift-card program where customers can sign up.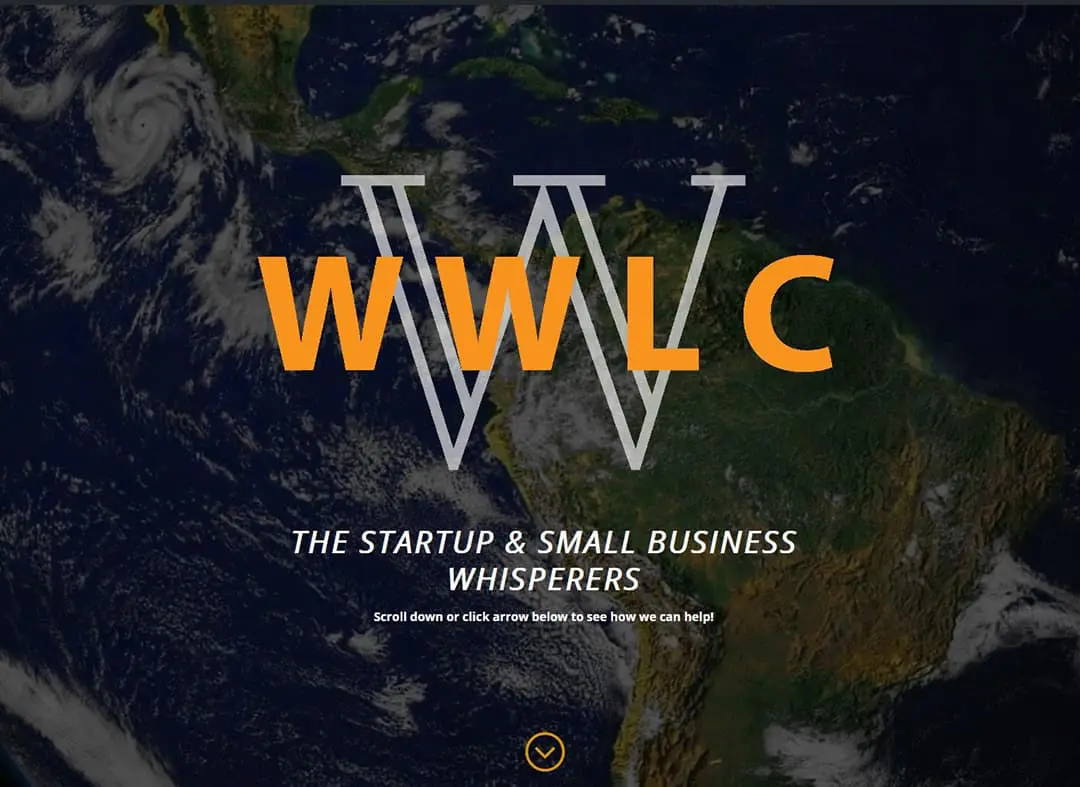 WorldWide Local Connect Inc
WorldWide Local Connect needed a website that not only displayed the services provided by the company but also displayed the backgrounds of their world class founders, like Peter Dragone, Founder of Keurig Inc.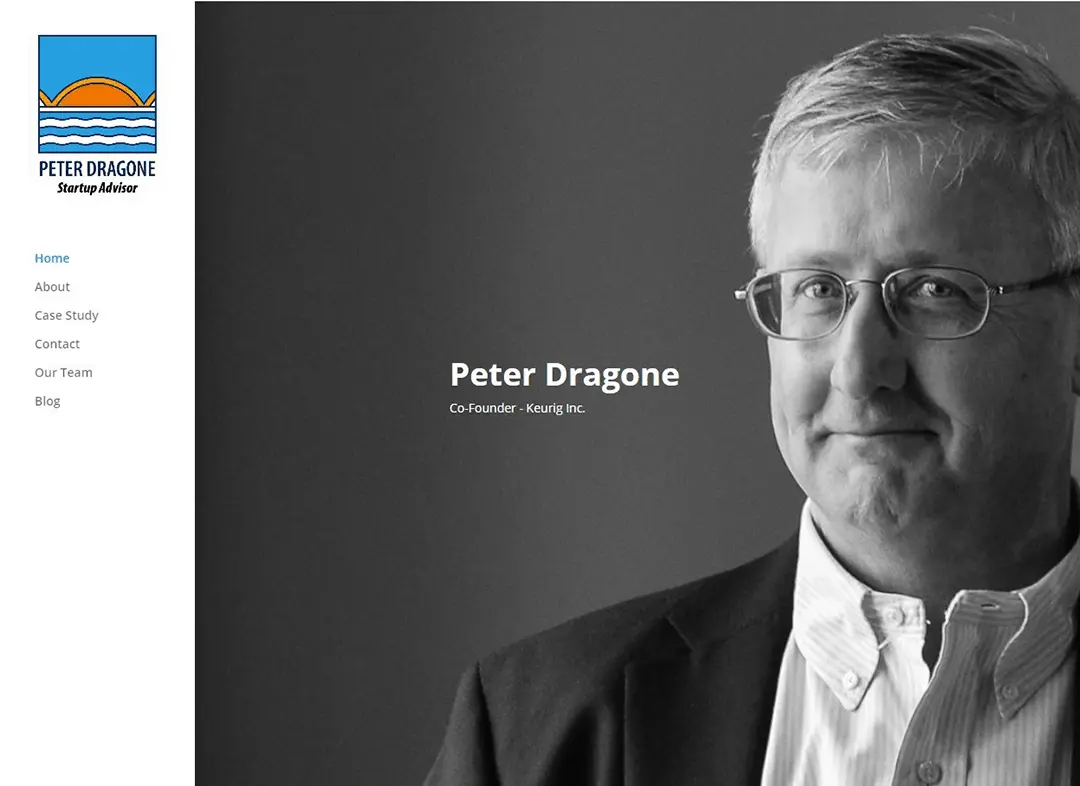 Peter Dragone
Keurig Inc Co-Founder Peter Dragone, although already part of WorldWide Local Connect needed a very clean, straight shooting, personal site for his Business Advisory services.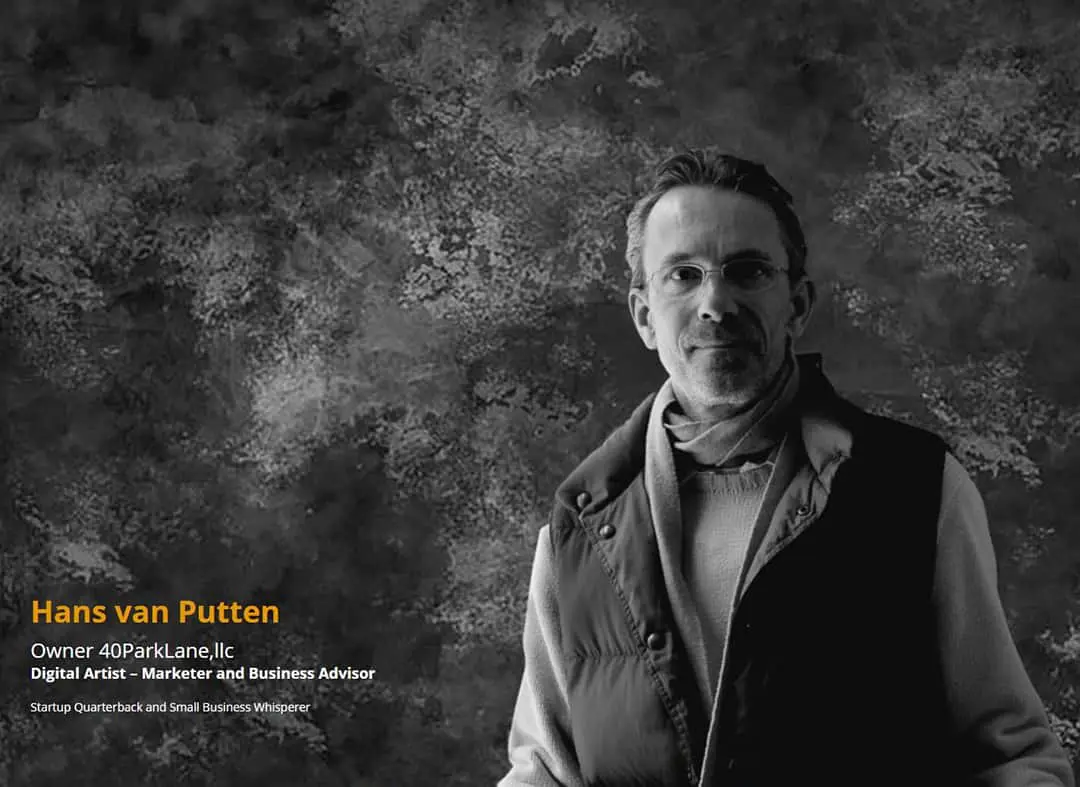 Hans van Putten
Hans van Putten needed a site that would display both his business acumen but also highlights his website design and digital marketing experience and skills. It needed a clean look with artistic feel.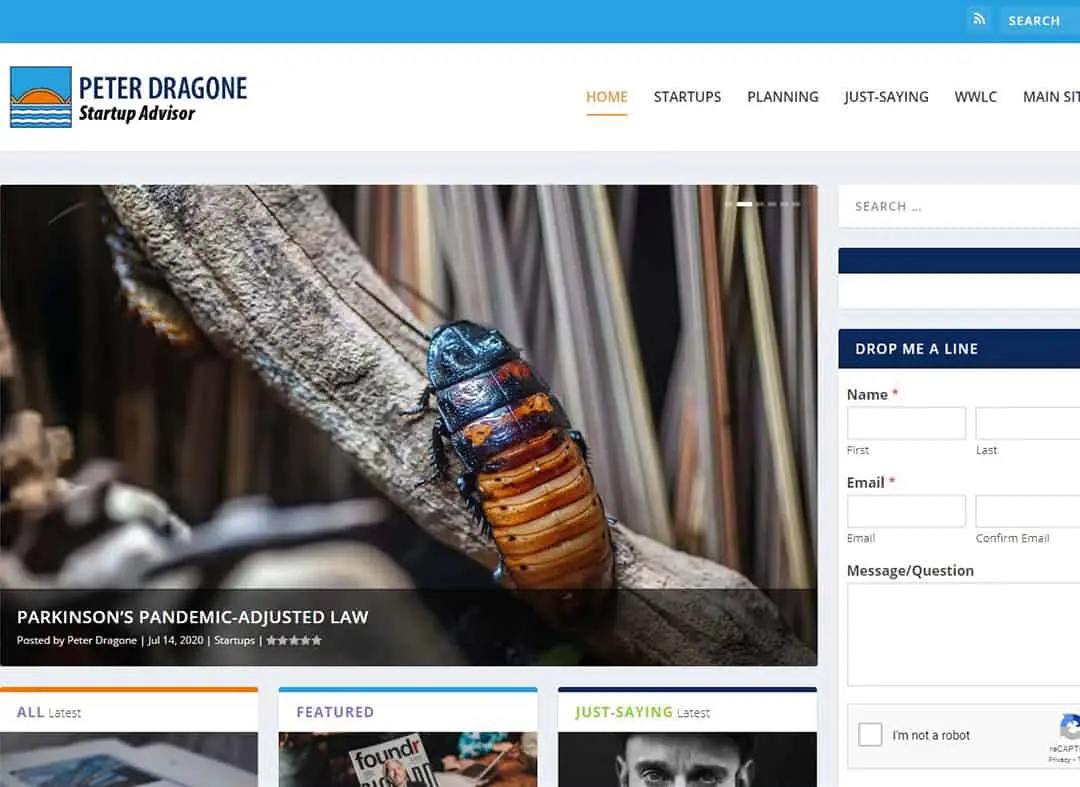 Peter Dragone – Blog
Peter Dragone, and avid blog writer using his years of experience to set the world straight needed a blog site that looked less "clean" than his main site. This blog site looks alive with anticipation.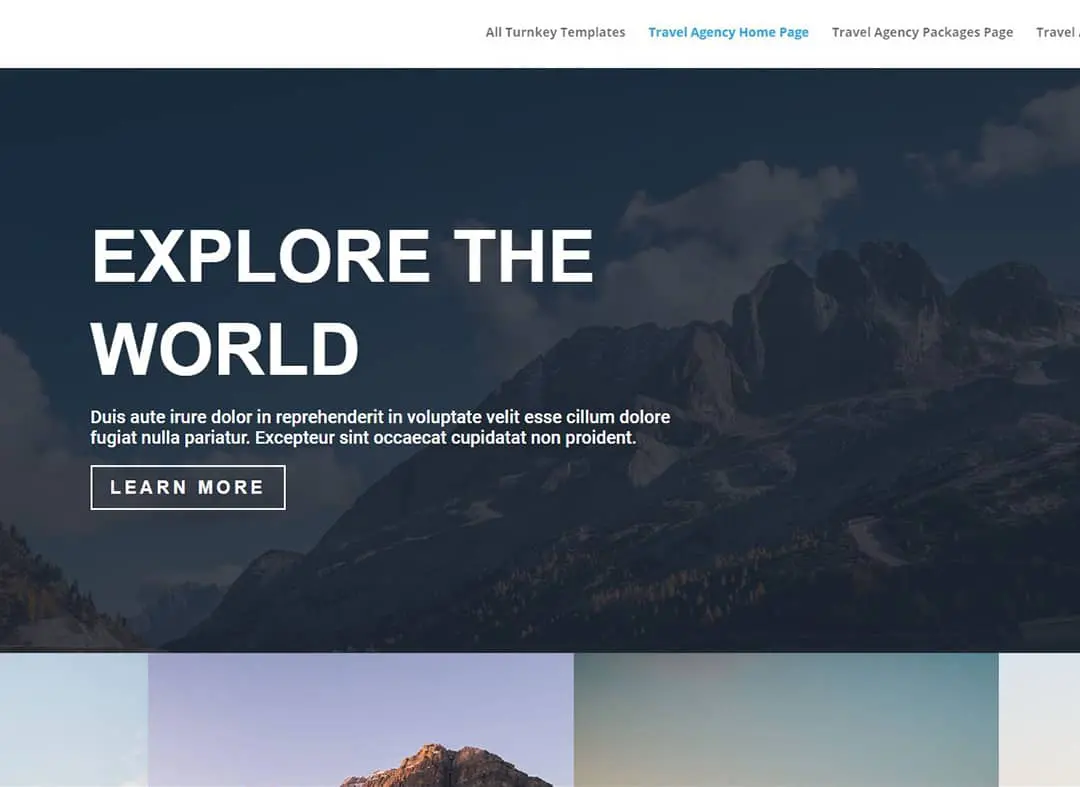 Websites Design Templates
WorldWide Local Connect and 40ParkLane needed a site to display the various web designs offered to potential clients. The site contains a plethora of website designs we can do for you.
The Orchards - Gourmet Gifts
A Happy Client
"I worked with Hans and 40ParkLane for many years as he grew the Carolyn's Handmade brand. His leadership and forward thinking expanded the product offerings and the customer base while he implemented new technologies in web design, marketing and data analysis."
Jennifer Bennett
The Orchards Gourmet Nuts, Candies and Gifts