The WWLC Blog
Regular articles and contributions from our vast network of experts, experienced and skilled professionals, from around the world and across a plethora of disciplines.
Latest Blog and Article Posts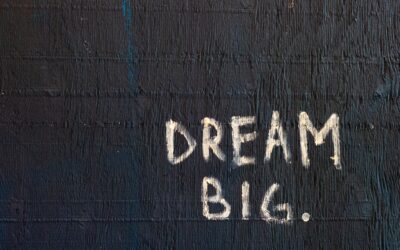 Entrepreneurs, by definition, are optimistic. When reality intervenes and that optimism wanes, Worldwide Local Connect can help.
Contact Us
Tell us about your business and how we may help.