The WWLC Blog
Regular articles and contributions from our vast network of experts, experienced and skilled professionals, from around the world and across a plethora of disciplines.
Latest Blog and Article Posts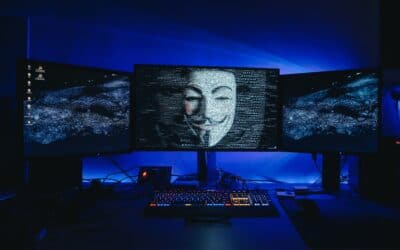 You have been hacked. You are a victim of identity theft. What should you do next? Here are some tips that go beyond the standard advice.
Contact Us
Tell us about your business and how we may help.