The WWLC Blog
Regular articles and contributions from our vast network of experts, experienced and skilled professionals, from around the world and across a plethora of disciplines.
Latest Blog and Article Posts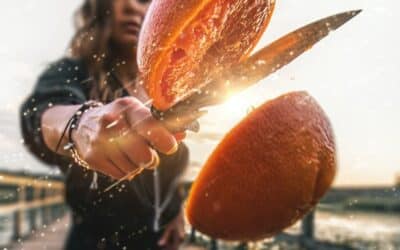 Thinking about forming a 50:50 partnership with a friend? Think again. Voting stalemates can put paid to your friendship and your business.
Contact Us
Tell us about your business and how we may help.