The WWLC Blog
Regular articles and contributions from our vast network of experts, experienced and skilled professionals, from around the world and across a plethora of disciplines.
Latest Blog and Article Posts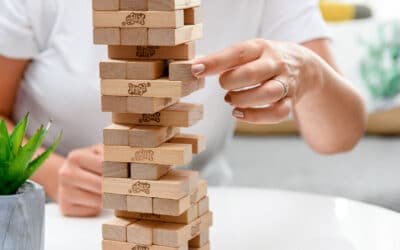 Working from Home can be daunting. 10 reasons not to work from home showcases some of the pitfalls you may encounter when working at home. Obvious reasons and visible reasons are space, people at home interfering with your focus as well as noisy neighbors. More difficult to pin down is the emotional and mental aspect of having a home office.
Contact Us
Tell us about your business and how we may help.