OUR PHILOSOPHY
Give a man and a woman a fish and they eat for a day. Teach them to fish and they eat for life.
Our Story
WorldWide Local Connect was born out of our own need to work with verified start-up experts.
Our mission is to build a community of such experts, ones with proven track records, experts who are, or have been, successful entrepreneurs and/or small business owners.  We're looking for real life experience, not textbook theory.  We're building a community comprised of individuals who have been through the trials and tribulations of small business ownership.
WWLC is a about more than just successful entrepreneurs.  It's about entrepreneurial failures as well.  We've learned more from our failures, as they forced us to study what went awry.  Success sometimes come quickly and serendipitously.  Failure, in contrast, engenders study.   One must understand what happened in order not to repeat one's mistakes.   We've learned the hard way so that you don't have to.
Read our blogs of interesting stories including our failures by clicking here for Peter Dragone and here for Hans van Putten.
Client Happiness

100%

Mission – Strategic Planning

30%

Business Plan – Financial Model

30%

Web Design – Wireframe

20%

Digital Marketing Strategy

20%
Number of Countries Worked in.
Nr. of Active Contacts in Our Network
Minutes It Takes to Sign Up for Free Consultation
Problem Solvers
We know how to solve problems, how to get things done.  During our many entrepreneurial endeavors, we have dealt with most any problem you may be facing.
Forward Thinking
If you need help strategizing, or simply preparing a five year projection model, you have come to the right address.
Web Design
WWLC can help you with UX/UI Web Design, optimizing your online presence.
Digital Marketing
WWLC has a wealth of experience with best-practices of SEO, Email Marketing and Social Media.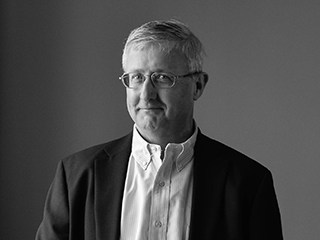 Peter Dragone
Co-founder Keurig Inc.
Mr. Dragone has spent the past ten years as an acting/consulting CFO for a number of start-ups in a wide range of industries. Peter's prior experience is that of a serial entrepreneur, managing various start-up and turnaround projects.
Like to know more, click here.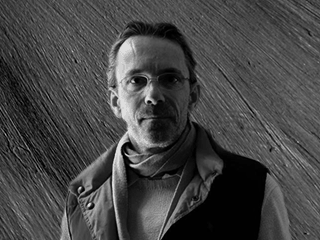 Hans van Putten
Owner 40ParkLane,llc
Hans van Putten ran his food manufacturing company for 17+ years. While growing the Carolyn's Handmade brand, he transformed 40ParkLane,llc into a company that focuses on strategic planning, operational management, web design and digital marketing.
Like to know more, click here.
Tell Us About Your Business.