Startup Help Blog - by Hans van Putten
Some Great Stories
My startup help blog are just a few great articles I like to share with you, whether based on stuff I have encountered over the past 20+ years, new experiences, or the latest trends and best-practices. I hope you enjoy!
Get A Free Business Plan Review and Edit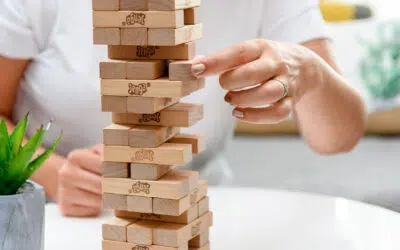 Working from Home can be daunting. 10 reasons not to work from home showcases some of the pitfalls you may encounter when working at home. Obvious reasons and visible reasons are space, people at home interfering with your focus as well as noisy neighbors. More difficult to pin down is the emotional and mental aspect of having a home office.
read more
Submit a question or concern.
[wpforms id="10697″]