Startup Help Blog - by Hans van Putten
Some Great Stories
My startup help blog are just a few great articles I like to share with you, whether based on stuff I have encountered over the past 20+ years, new experiences, or the latest trends and best-practices. I hope you enjoy!
Get A Free Business Plan Review and Edit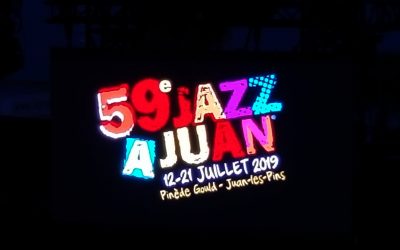 Today is International Jazz Day! Introduction According to www.daysoftheyear.com International Jazz Day "is intended to promote peace, diversity, respect among the various cultures and highlights the needs for human rights and dignity. The music itself addresses the...
read more
Submit a question or concern.