Keurig Inc. - Peter Dragone - Co-Founder
My Keurig Experience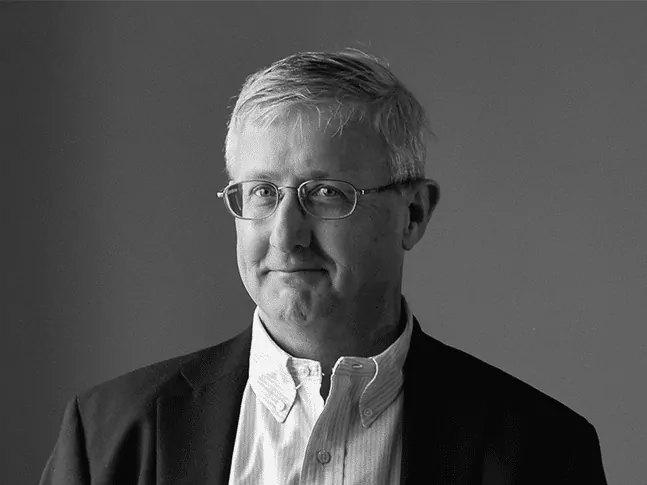 KEURIG
This is my road to Keurig. After a decade working in international business, I decided to forego a corporate paycheck. My college roommate approached me with his K-cup precursor, approximately the size of a yoghurt container, and convinced me to join him.
We formed Keurig, Inc, moved into space on the top floor of the old Waltham Watch factory building, thus beginning a five year odyssey for me . . . and a business trajectory that ultimately led to the company, by then renamed Keurig Green Mountain, being sold for $13.9B in 2015.
BEFORE KEURIG
Mine was an unusual business apprenticeship. As a young loan officer at BankBoston, I traveled to Paraguay, Brazil and Bolivia, meeting with colleagues and clients, often charged with the collection of nonperforming loans.
When the possibility of an overseas posting diminished in tandem with the number of the bank's Latin American offices, I jumped to Chiquita Brands International, where the Lindner family had just taken control.  I spent a thoroughly enjoyable six-plus years there, in financial, operating and strategic planning roles.
From reorganizing and selling numerous Polymer United (plastics) factories, acquiring US produce distribution businesses, purchasing banana farms in Costa Rica, and overseeing the budgets of Chiquita operations in Honduras, Costa Rica and Panama, it was a heady time with a great group of co-workers.
After a brief detour as the Director of Operations at the partially Chiquita-owned, Pascual Hermanos SA in Valencia, Spain, however, it was time to consider other options. Small business beckoned.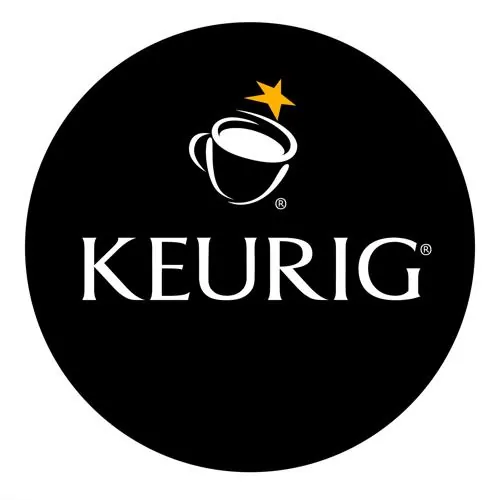 Tell Us About Your Business.
How can we help?
Get In Touch! It's Free!
[wpforms id="10696″]