Blog
Latest Musings
Today's startup world is focused on success. Lessons are drawn by studying the accomplishments of Silicon Valley titans. Pitch decks are crafted to mimic those of Google, Amazon and others. A recipe for success? Perhaps. Yet, I would argue that more can be learned from entrepreneurial miscues and, yes, even failures. My blogs here have that predisposition. Successes are still interesting . . . but failures can be fascinating.
Get a Free Business Plan Review and Edit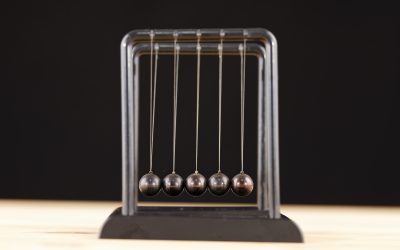 Newton's Third Law applies to unemployment insurance as well. Cares Act notwithstanding, for every paid claim there is an employer cost.
read more
Submit a question or concern.