6 Pointers To Avoid Misplaced UX "Simplification" like done by Nextdoor.com
According to Google, the great neighborhood website Nextdoor.com, a site I usually highly recommend for any neighborhood and community, wanted to "simplify" its UX, its menu system. According to the representative who responded to my complaint, they listened to the "neighbors" on the site, simplified the menu system by leaving only the links on each page that was used most by its research sample of neighbors. Other links they buried somewhere deep, 2-4 clicks down into the site. In my opinion in an illogical, not intuitive way, on a path that does not make sense to me. But who am I, check for yourself on www.nextdoor.com
In my opinion, on a website about "Neighborhoods" and "Neighbors", links to those lists should be on each page, not buried deep into the site. Additionally, "Settings" especially the part where you can set Privacy Settings should be easily accessible, at most within 1 click. Not so after the update.
Here are a few steps I had to go through to get to the links/pages I mention above.
Source: https://worldwidelocalconnect.com/uncategorized/6-pointers-to-avoid-misplaced-ux-simplification-like-done-by-nextdoor-com/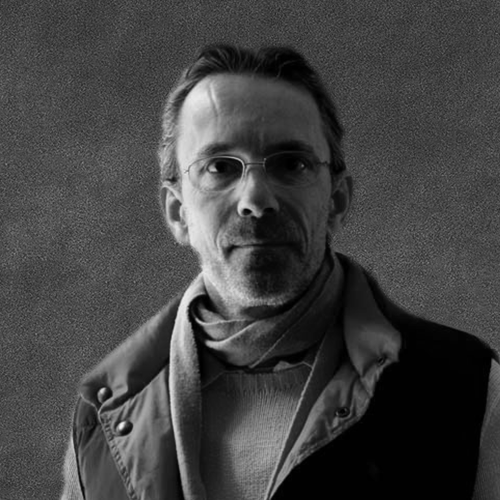 Digital Artist and Marketer | Business Consultant & Advisor.

Specialties – Business Planning | Web Design | Digital Marketing|
Hans van Putten owner of 40parkLane,llc  ran operations of his food manufacturing company for 17+ years building the Carolyn's Handmade brand under the umbrella of 40ParkLane,llc.
After the successful sale of the food business, he took advantage of the years of business planning, operations management, web design, digital marketing and photography experience , to help startups, small businesses and home businesses and has been involved in a number of start-up ventures since.
Prior to founding 40parkLane,llc Hans worked for the Gillette Company for 10 years in various financial roles of increasingly bigger responsibility, leaving as Director of Business Planning for The International Group at Gillette HQ, Boston. Hans has an MBA (Marketing & International Business) from Aston University, and a BA in Business Administration from IHBO de Maere.